Due to chronic unemployment, as for the rest of region also the young inhabitants of the smaller archipelagos of Sardinia move increasingly to professional fishing. Here, the rediscovery of traditional fishing – with its techniques and cultures – is framed within a profound socio-cultural conflict produced by the contemporary touristic development of the island. The regional touristic industry makes of artisanal fishing – an activity based on seasonality and the reproduction of local traditions – a symbol to attract a greater number of visitors, rather than a real economic activity enabling many islanders to make a living. The Sulcis archipelago seems to escape these logics of touristic development, being thus the ideal place to present small fishery in Sardinia as a model for local and sustainable development. This is why this documentary focuses on the experiences of young fishermen from the Sulcis.
JOIN US IN CREATING FILM
CROWDFUNDING
We have planned to complete our film by the beginning of 2019.
But we need your help to achieve our goal: on produzionidalbasso.com, you can give us donations of any amount.
DONATE
"Thank You" isn't enough. We send much love to our backers who supported the project during the
For more behind-the-scenes content and exclusive updates, enter your e-mail below
meet us
edge's production team
The idea of ​​the documentary Ìsulas de s'isula comes from a collaboration between Lorenzo Sibiriu and Dr Giacomo Orsini and is inspired by a study of the small fishing communities of Lampedusa and Gran Tarajal – on the island of Fuerteventura – which was developed between 2012 and 2013. A study that also led to the production of the documentary Once The Sea Was Covered With Water (2014). Ìsulas de s'isula can also count on the scientific advice of Dr Marco Greco as well as on the visual talent of Ilaria Vecchi as director of photography.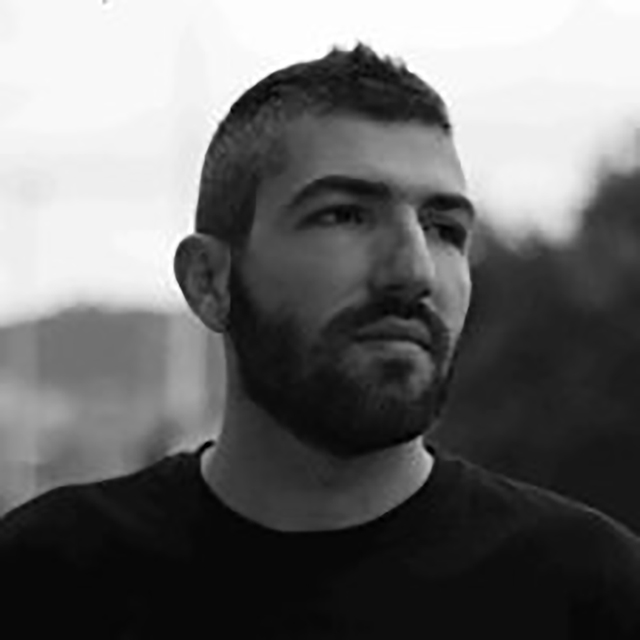 Lorenzo Sibiriu
Co-producer, Director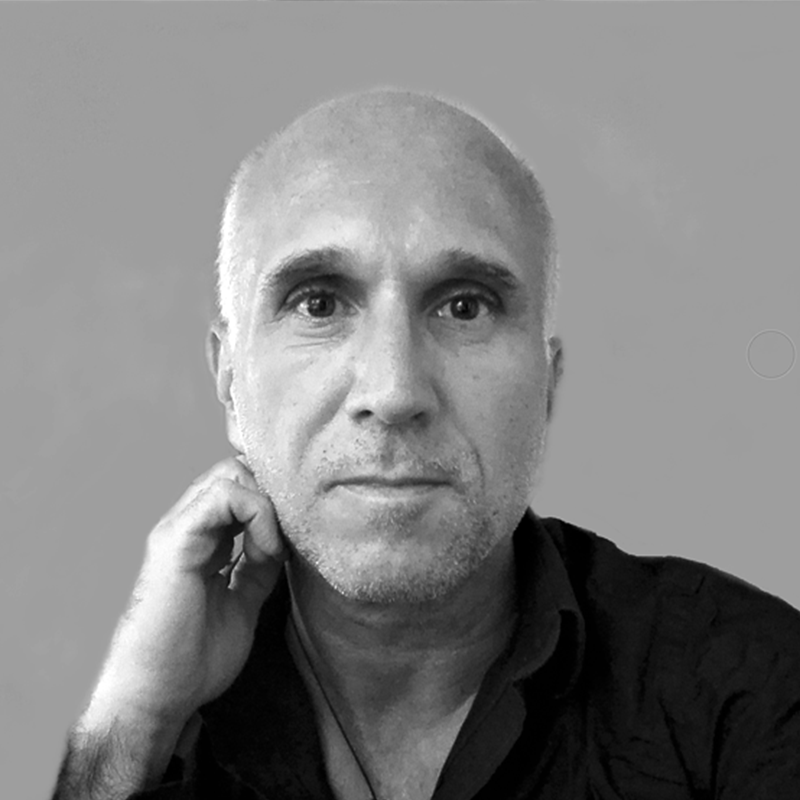 Marco Greco
Scientific advisor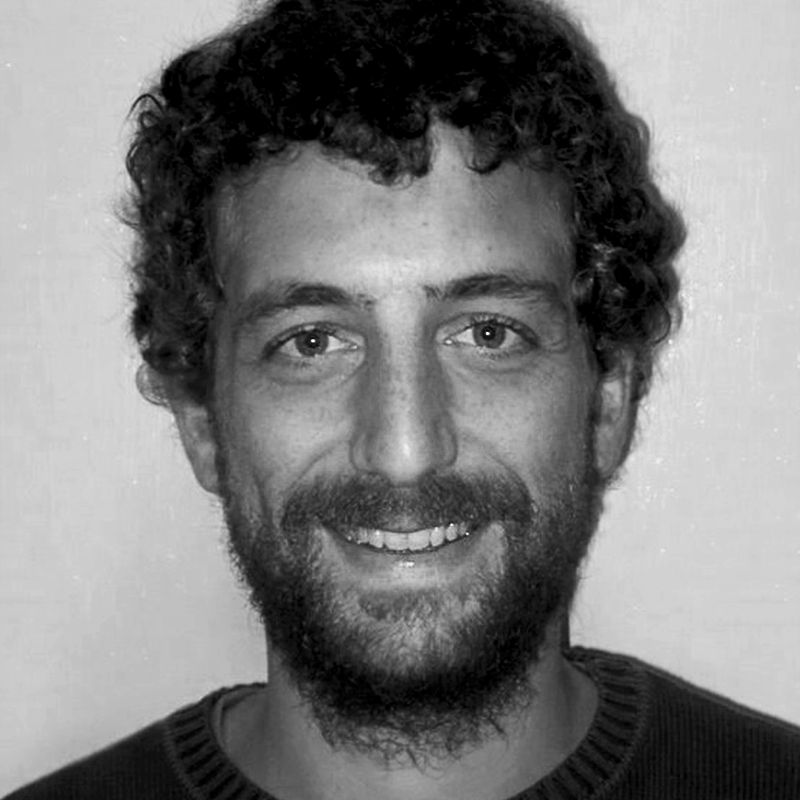 Giacomo Orsini
Scientific advisor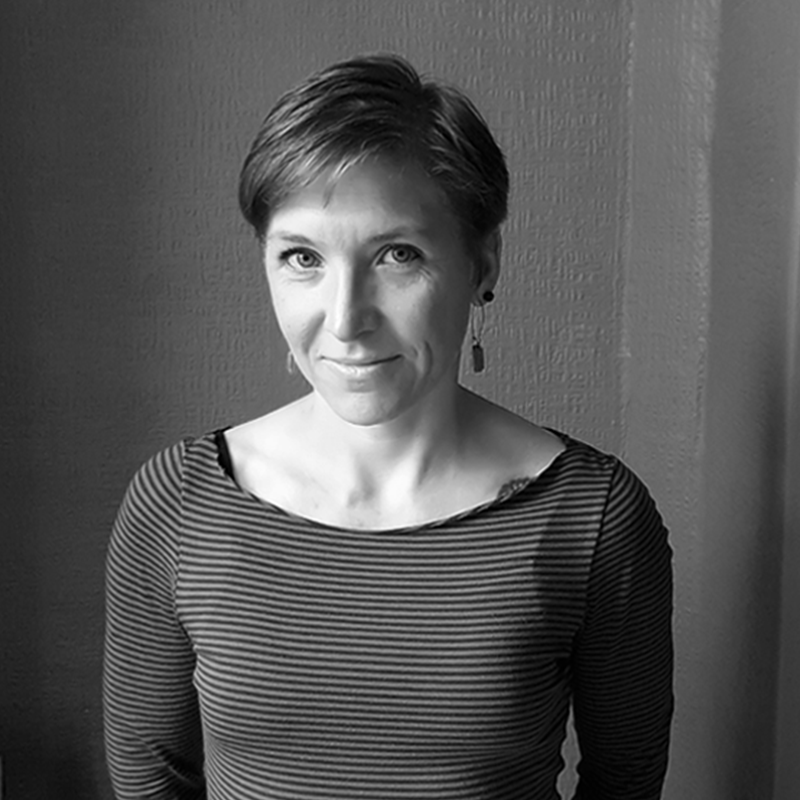 Ilaria Vecchi
Cinematographer
Ísulas de s'isula is produced with a contribution from REGIONE AUTONOMA DELLA SARDEGNA, Assessorato della Pubblica Istruzione, Beni Culturali, Informazione, Spettacolo e Sport, Contributi per la produzione di cortometraggi di interesse regionale a persone fisiche art. 6 della L.R. 20 Settembre 2006, n. 15 "Norme per lo sviluppo del Cinema in Sardegna" 2017 and SOCIETÀ OPERAIA DI MUTUO SOCCORSO, Iglesias.
directed by LORENZO SIBIRIU
scientific advisors MARCO GRECO and GIACOMO ORSINI
cinematography ILARIA VECCHI and LORENZO SIBIRIU edited by STEFANO CAU, LORENZO SIBIRIU and ILARIA VECCHI
camera by FRANCESCA CORRIGA, LORENZO SIBIRIU and ILARIA VECCHI
drone shooting by RICCARDO LOCCI underwater shooting by WILD SARDINIA FISHING
script/continuity supervision ELENA PINNA
original music by MATTEO LEONE, STEFANO MANCONI and MANUEL MORALES
graphic design by MARCO CABIDDU
executive producer GORM LAI
narrator / voice GIANNI USAI.